An ultra-lightweight serum that glides on easily and absorbs seamlessly into skin to promote a smoother and clearer-looking complexion. This clarifying gel-based serum goes deep to unclog pores, control sebum production, reduce blackheads, whiteheads and acne-causing bacteria without causing irritation. With Mushroom Extract, it helps to tighten pores, moisturise the stratum corneum and improve skin texture.
质地轻盈的毛孔净化精华,使肌肤显得更光滑、细致。此净化凝胶能渗入肌肤、深层净化毛孔、控制油脂分泌、清除黑头与白头和减少造成细菌积聚。蕴含蘑菇萃取,有助于收敛毛孔、滋润角质层与改善肤质。
Application: Apply to the affected areas of your skin.
用法:将凝胶涂于患处。
Main Ingredients 活性成分:
Niacinamide 烟酰胺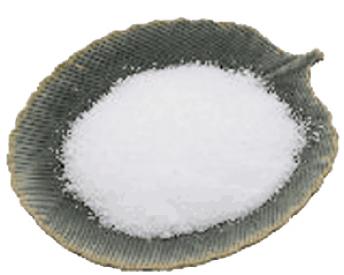 Improves skin's natural moisture barrier
增强肌肤天然的水分屏障
Minimises enlarged pores and strengthens weakened skin barrier
收敛粗大毛孔与修复受损肌肤屏障
Useful for acne treatment
可用于治疗痤疮
Fomes Officinalis (Mushroom) Extract 蘑菇萃取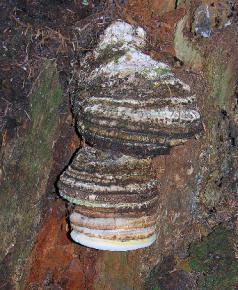 Provides astringent and pore tightening effects
具有收敛与紧致毛孔的作用
Stimulates epidermal cellular renewal and strengthens the dermal extracellular matrix
促进表皮细胞更新,并增强真皮细胞外基质结构
Moisturises the stratum corneum and improves skin firmness
滋润角质层与改善皮肤紧致度
Regulates sebum secretion 调节油脂分泌
Customer Testimonial: 顾客好评如潮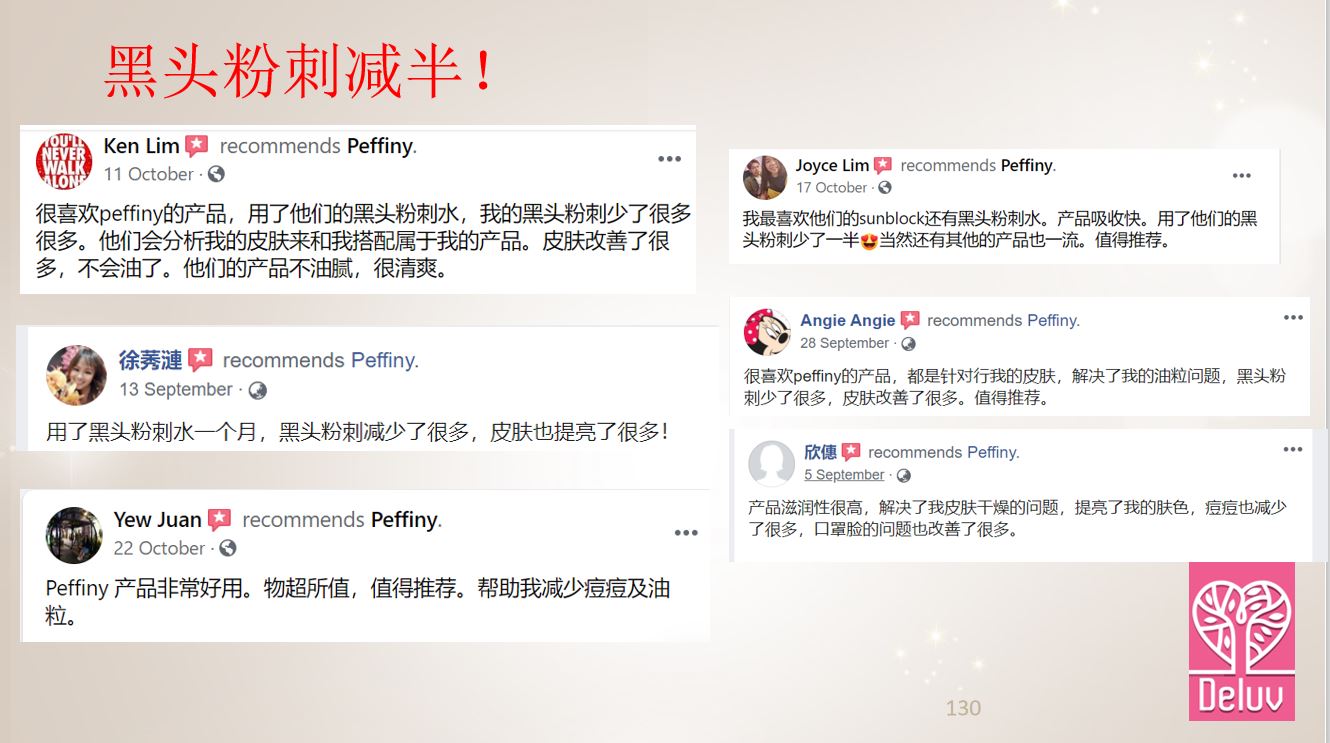 超过10年产品: