Multi Protector UV Plus SPF 30 Face&Body (100ml)
A lightweight, non-comedogenic, non-greasy sunscreen that shields skin from environmental aggressors including UVA/UVB rays, pollutants and free radicals. Infused with natural plant extracts and antioxidants, it forms an invisible shield that protects skin from the early signs of aging and retains moisture. It helps balance out uneven skin tone and brings out the natural glow from within, leaving you with radiant, healthy-looking skin.
一款轻质、不致粉刺、不油腻的防晒霜,可保护肌肤免受 UVA/UVB 射线、污染物和自由基等环境侵害。它富含天然植物提取物和抗氧化剂,形成隐形屏障,保护肌肤免受早期衰老迹象的影响,并保持水分。它有助于平衡不均匀的肤色,从内而外散发自然光泽,让您拥有容光焕发、健康的肌肤。
Application: Apply evenly to the skin.
有效:
✅去掉黑色素
✅美白,补水
✅淡化色素斑
✅防紫外线(UVA,UVB)
✅细化毛孔
✅清爽,不油腻
Main Ingredients:
Titanium Dioxide二氧化钛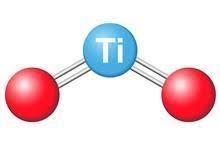 Micronized organic sunscreens enwrapped in double-layered spheres provide an uniform and broad spectrum protection of UVA + UVB
超细微的有机防晒霜,采用独特的双层包覆技术,为您的肌肤提供均匀、宽光谱的UVA + UVB 防护
Corallina Officinalis Extract红藻萃取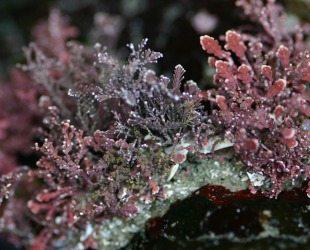 A type of red algae rich in calcium which helps to improve the skin's barrier function and regulate cell turnover
一种红藻富含钙质,有助于改善皮肤屏障能与调节细胞更新。
Protects skin from photodamage and photoaging
保护肌肤,预防日光损伤和光老化
Locks in moisture and brightens skin
锁住水分、提亮肌肤
Kalanchoe Pinnata Extract生川莲萃取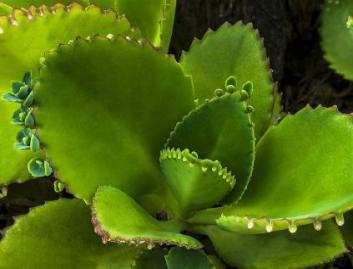 Possesses antioxidant, free radical scavenging, anti-aging properties
具有抗氧化、清除自由基与抗氧化的作用
Boosts the skin's natural hydration mechanisms
促进肌肤的天然保湿机制
Acts as a skin brightening agent as it reduces melanin synthesis by inhibiting tyrosinase activity
作为有效的肌肤提亮物质,可通过抑制酪氨酸酶的活性来减少黑色素的合成
Customer Testimonial: