A moisturising, refreshing cream enriched with Bitter Orange Flower, Sunflower and Shea Butter Extracts that nourishes and soothes your skin. It helps to reduce redness, fortifies skin against irritation and strengthen the skin's moisture barrier. This fast-absorbing, lightweight moisturiser instantly provides a burst of soothing hydration and visibly improves skin vitality, leaving your skin soft, hydrated and calmed.
一款蕴含苦橙花、向日葵和乳木果萃取的清爽型滋润霜,深层滋养与舒缓您的肌肤。它有助于减退面部泛红、增强皮肤的抵御能力与巩固肌肤的锁水屏障。此易吸收与质地轻盈的滋润霜,能瞬间为您的肌肤提供舒缓的保湿效果,显著地改善肌肤活力,让您的肌肤柔嫩、水润,并感觉镇定、舒缓。
Application: After cleansing, using upward sweeping motions, smooth gently onto face and neck.
用法:洁脸后,轻柔地以朝上的方式涂抹于脸部与颈部。
Main Ingredients 活性成分:
Citrus Aurantium Amara (Bitter Orange) Flower Water苦橙花纯露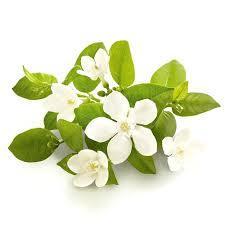 Helps the skin maintain its balance of water diffusion as well as evaporation and to enhance water retention
帮助平衡皮肤内水分的扩散与蒸发,使其保持一定的含水量,维持皮肤的湿润度
Helianthus Annuus (Sunflower) Seed Oil向日葵籽油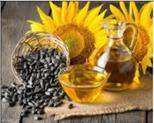 The linoleic acid in sunflower seed oil helps to reinforce the skin barrier, retain moisture, replenish and soothe skin.
向日葵籽油中的亚油酸有助于巩固皮肤屏障、锁住水分、滋养与舒缓肌肤
Butyrospermum Parkii (Shea) Butter乳木果油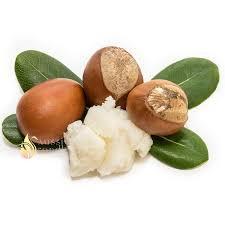 As an emollient and moisturizer, it helps retain moisture by forming a protective barrier on the skin's surface that reduces the loss of water and keeps your skin hydrated.
作为润肤与保湿霜,它有助于锁住水分(可在皮肤表面形成一层保护屏障以减少水分的流失与保持肌肤水润感)