A lightweight, multi-action essence that absorbs quickly for a dose of hydration and radiance. With Ceramide, Squalene, Trehalose and Chamomile Extract, it helps to replenish the natural lipids, reinforce the skin's protective barrier, boost moisture level, brighten skin, improve texture, diminish the appearance of fine lines and wrinkles, leaving the skin soft, supple and energized.
一款质地轻盈与高效的精华液,能快速地被肌肤吸收,瞬间赋予肌肤水分与光泽。此精华液蕴含神经酰胺、角鲨烯、海藻糖与洋甘菊萃取,有助于补充细胞间脂质、增强肌肤保护屏障、提升肌肤的滋润度、提亮肌肤、改善肤质、减少细纹和皱纹,使肌肤柔嫩、紧致、充满活力。
Application: After cleansing, apply a generous amount to face and neck with light, upward strokes.
用法:洁脸后,取适量涂抹于脸部与颈部,由下往上轻柔地按摩。
Main Ingredients 活性成分:
Ceramide 神经酰胺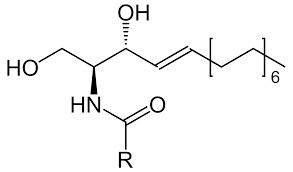 Restores skin barrier's function, retains moisture and hydration
恢复皮肤屏障功能,锁水保湿
Trehalose海藻糖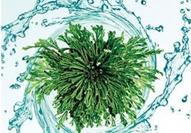 Effectively draws in moisture to maintain skin hydration
能有效地补充肌肤所需的水分,维持肌肤水分含量


Chamomilla Recutita (Matricaria) Flower Extract洋甘菊萃取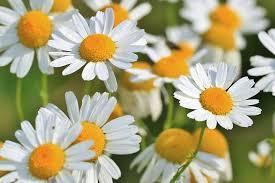 Reduces irritation, inflammation and redness
缓解刺激、炎症反应与泛红现象