Peffiny Eye Complex Serum
An advanced, ultra-concentrated eye serum, rich in skin-remodeling peptides, that targets multiple signs of aging and restores plumpness without leaving behind greasy residue. Infused with Saccharide Isomerate, Porphyridium Cruentum Extract and Matrikines, this fast-absorbing serum penetrates deep into the delicate skin surface around the eyes to deliver 72 hours of instant, continuous hydration, lighten dark circles, reduce the appearance of puffiness, fine lines and wrinkles.
一款卓效的超浓缩眼部滋润修复精华,蕴含肌底重塑多元胜肽,有助于抵御衰老迹象,恢复肌肤丰润,而不留下油腻的残留物。注入锁水磁石、紫球藻萃取与复方胜肽,此快速吸收的轻盈配方能深入眼周的细致肌肤,为肌肤提供长达72小时的深层滋润、淡化黑眼圈、减少浮肿现象、细纹与皱纹。
Application: Use daily, morning and evening. Lightly apply around the eye area with the tapping of fingers.
用法:每天早晚使用。用手指轻轻地拍打于眼周的肌肤上。
Ingredients: Aqua, Glycerin, Propanediol, Butylene Glycol, Saccharide Isomerate, Trehalose, Hydroxypropyl Methylcellulose, Cyclopentasiloxane, Hydroxyacetophenone, Pullulan, Caprylyl Glycol, Steareth-20, Porphyridium Cruentum Extract, Carbomer, Polysorbate 20, Fragrance, Dipotassium Glycyrrhizate, Palmitoyl Tripeptide-1, Palmitoyl Tetrapeptide-7,Chrysin, Palmitoyl Oligopeptide.
Main Ingredients活性成分:
Sacharride Isomerate锁水磁石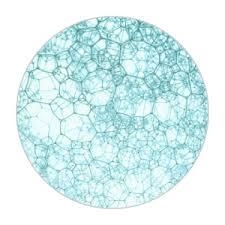 A 100% plant-derived carbohydrate complex that functions as a
water-binding agent and emollient for skin
一种100%植物来源的碳水化合物复合物,有如磁石般牢牢抓住水分,作为天然的保湿润肤剂
Creates a moisture barrier on skin and provides intense hydration for
up to 72 hours
可在肌肤表面形成一层保湿锁水层,为肌肤提供长达72小时的
深层补水与锁水作用
Increases production of hyaluronic acid and collagen
促进透明质酸与胶原蛋白的生成
Strengthens skin barrier function, improves skin softness and smoothness
增强皮肤屏障功能、提升皮肤柔嫩与光滑度。
Palmitoyl Tripeptide-1, Palmitoyl Tetrapeptide-7, Palmitoyl Oligopeptide 棕榈酰三肽-1、棕榈酰四肽、棕榈酰寡肽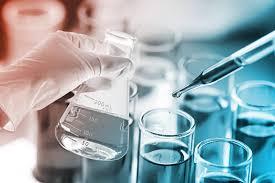 An association of matrikines that reinforces firmness and tone of the eye area
由三种活性肽结合而成的复方胜肽有助于提升紧致度与改善眼周的色素沉淀。
Activates elimination of blood-originated pigments responsible for dark circles and local inflammation
击退造成黑眼圈与局部炎症的内源性色素
Promotes microcirculation to target dark circles and puffiness
促进微循环以消除黑眼圈与浮肿现象
Porphyridium Cruentum Extract紫球藻萃取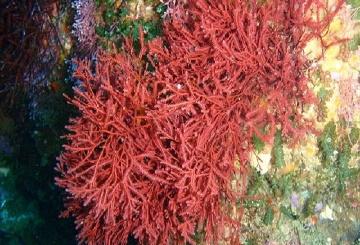 A species of red algae that is rich in fatty acids, lipids and cell-wall polysaccharides
一种富含脂肪酸、脂质和细胞壁多糖的红藻
Helps to retain moisture and hydrate the skin
有助于锁住水分和滋润肌肤
Enhances skin elasticity, improves skin texture and reduces the appearance of fine lines and wrinkles
增强皮肤弹性、改善肤质、减少细纹与皱纹