A non-comedogenic facial cleanser for acne-prone and oily skin. It features a pore-penetrating technology that deeply cleanses skin, dissolves excess oil, dirt as well as debris and prevents bacterial growth. This oil-free gel wash helps regulate sebum secretion, purify skin, clear acne breakout and remove impurities without over-drying or stripping skin of its natural oils.
一款适合痘痘与油性肌肤而不造成毛孔阻塞的洗脸霜。它采用渗透性技术,深入毛孔,洁净肌肤。它能溶解肌肤表层过剩的油脂、污垢与死皮细胞,并防止细菌滋生。此无油洗脸霜能调节油脂分泌、净化肌肤、清除痘痘与污垢,而不使肌肤过于干燥或剥夺肌肤表面必要的油脂。
Application: Apply a small amount of cleansing gel and gently massage the skin to form a rich lather. Rinse thoroughly with water.
用法:取适量洗脸霜,轻柔地按摩于脸部,搓揉出泡。再用清水洗净。
Main Ingredients活性成分:
Hamamelis Virginiana (Witch Hazel) Extract金缕梅萃取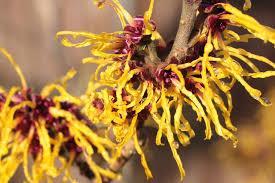 Have antibacterial properties which can be helpful for people trying to get rid of acne or to clean pores
具有抗菌特性,有助于清除痘痘与净化毛孔

Chamomilla Recutita (Matricaria) Flower Extract
洋甘菊萃取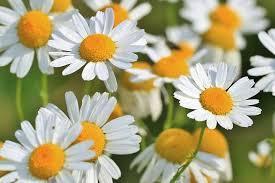 Reduces irritation, inflammation and redness associated with acne
缓解刺激、炎症反应与由痤疮造成的泛红现象
Stimulates the skin's metabolism and regeneration
促进肌肤的新陈代谢与再生