Peffiny Caviar Nutri Essence
A rich, ultra-hydrating formula with Caviar Extract that regenerates, nourishes and vitalises the skin. Rich in vitamins, proteins, phospholipids, omega-3 and 6, it re-energises cellular metabolism, replenishes skin at cellular level, instantly smooths wrinkles as well as fine lines, improves skin texture and plumps up the skin from the inside.
一款蕴含鱼子酱萃取精华的超滋润配方,可促进肌肤再生、滋养与焕活肌肤。它富含维生素、蛋白质、磷脂、Omega-3 与Omega-6 脂肪酸,有助于激活细胞代谢、深入肌底滋润、瞬间抚平皱纹和细纹、改善肤质与丰润肌肤。
Application: After cleansing, smooth over face and neck. Massage gently.
用法:洁面后,均匀涂抹于面部与颈部,并轻柔地按摩。
Main Ingredients活性成分: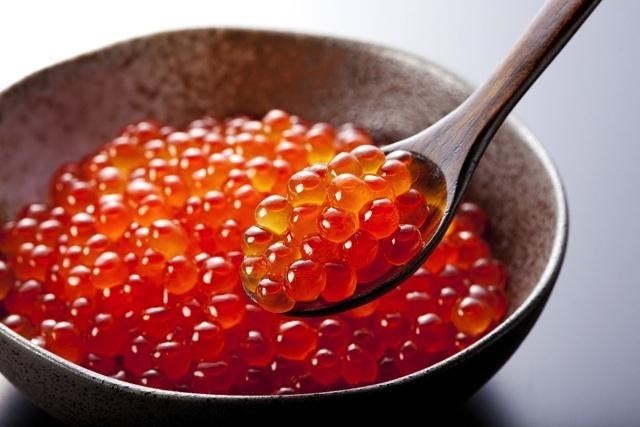 Caviar Extract鱼子酱萃取精华
Rich in antioxidant components which can help to protect the skin by reducing the harmful effects of free radicals and UV radiation to the skin cells
富含抗氧化物,有助于保护肌肤细胞免受自由基与紫外线的侵害
Has high levels of vitamins, lipids, proteins, trace elements and amino acids which are essential for the development and integrity of skin tissues
蕴含丰富的维生素、脂质、蛋白质、微量元素与氨基酸 –对皮肤组织的形成与完整性至关重要
Helps to increase collagen production, improve skin smoothness and firmness
有助于提升胶原蛋白的生成、改善肌肤柔滑度与紧致度
Promotes cell regeneration and slows down the aging process
促进细胞再生与减缓肌肤老化过程
Butyrospermum Parkii (Shea Butter) 乳木果油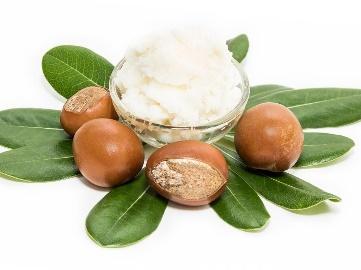 An excellent emollient which can create a smooth and soft barrier that
seals in moisture
绝佳的保湿润肤剂,可在肌肤表面形成一层光滑、柔嫩的皮肤屏障,锁住水分。
Possesses anti-inflammatory and healing properties
具有抗炎与修复功效
Aids in the skin's natural collagen production, protects and nourishes the skin to prevent drying
促进肌肤天然胶原蛋白的生成、保护与滋养肌肤,防止肌肤干燥
Promotes cell regeneration to reduce the appearance of fine lines and wrinkles
促进细胞再生以减少细纹与皱纹
Ceramide 神经酰胺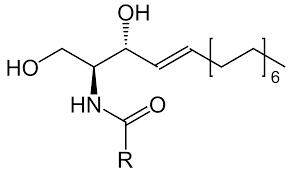 A lipid molecule naturally found in the stratum corneum (the uppermost layer of skin)
一种天然存在于角质层(皮肤最外层)的脂质
Improves the skin barrier function, which helps to keep harmful
environmental irritants out and maintain a healthy skin barrier
改善皮肤屏障功能,有助于防止环境中有害物质的侵害,并维持健康的皮肤屏障
Holds skin cells together, forming protective layer that plumps the skin and holds moisture
将皮肤细胞连结在一起,构成皮肤的天然屏障结构,锁住水分,使皮肤饱满紧致